3 Intelligent Design Choices for Awnings

Making good creative decisions can give you great benefits when designing your awning, veranda or patio.
We specialise in custom design, and we use strong steel, so your investment is going to stand up to any cyclones. It really becomes a question of what do you actually want to do?

Think of the following images as only examples to get your creativity flowing, let your imagination go and know that just about anything is possible. Once you've had a think about something that would improve the value of your life, jot down your ideas and come talk to us about how to make this real.
1) Create an outdoor family entertainment area

In the North, an outdoor lifestyle is beckoning. With the elements in mind, a strategically placed awning can offer you great value, allowing you to create a new space for family entertainment.

We can help you design an awning to extend your living space of your home, we use heavy-duty galvanized steel footing brackets that lock into concrete. This means it is strong and reliable.

This is also particularly useful for people with pools, we can build an awning beside it making possible to host pool side BBQs on a Saturday afternoon with your mates. And if you have specific colour requirements to match your home, this is absolutely not a problem as we can custom fulfill almost any requirements you have.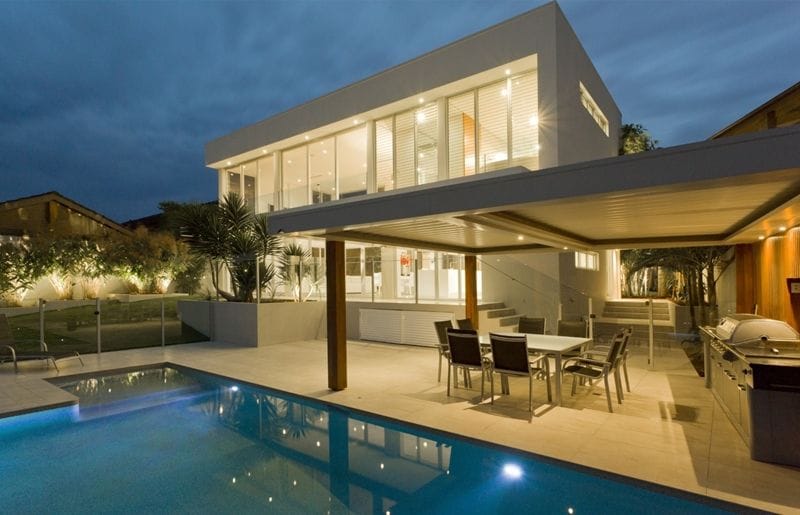 2) Create a cozy back porch

How far you go to making this space more comfortable is up to you. With the awning in place, you can deck it out with comfortable furniture and enjoy that well deserved cold beer or hot tea.

You can continue to create your space by tiling the floor, or in some cases create wooden floors. It really depends on what feel you'd like to have and how you'd like to use it. Dream big, it's all achievable!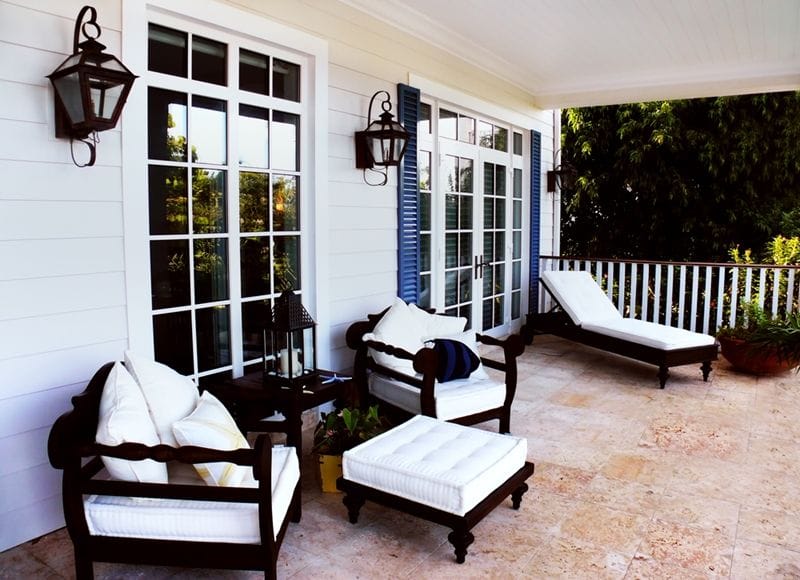 3) Add luxury to your hot tub

It just looks out of place not to have a shelter for your hot tub, and besides, wouldn't it be great to use your hot tub during the rain? Don't let the expensive hot tub go unused in the rain. Just add an awning for shelter! By incorporating ideas of a patio and awning, you can turn this space into something more functional and attractive. Afterall, a hot tub is meant to be inviting.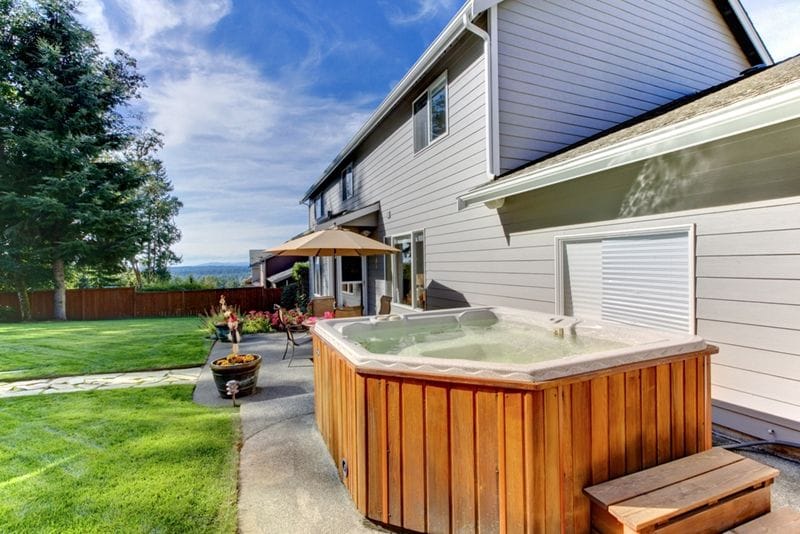 By now your mind is probably starting to create ideas of how you can create a space for yourself at your house. If you'd like help in understanding how to make this real, please simply contact Garage World Townsville on 4774 5777. Or you can request a quote by clicking here. Just tell us what your idea is and what you'd like to be able to do with it once it's built, and we will be able to show you how to make it come to fruition.