3 Quick Ways to Make Your Shed Energy Efficient
It is during the design phase that you are able to make the most energy efficient decisions, and we are here to help answer any questions you may have.
With Australian's releasing more greenhouse gas emissions per capita than any other leading country, now is an important time to improve your decision making. Australian's are usually the best when it comes to ranking on lists, so we can all actively change this.
In the design phase of your shed, you are able to incorporate really clever ideas that will radically reduce the reliance on energy. We made these steps to help you move forward in prioritising energy efficiency throughout the creative process of building your shed. Any design that incorporates energy saving techniques will create long-term savings, which is money in the bank.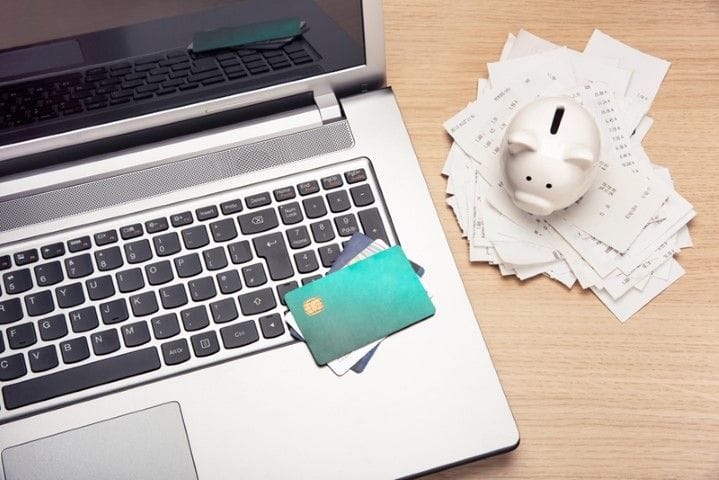 Here are 3 quick tips to help you make better decisions
There is a strong trend with homes adapting with solar panels. While the trend is not as prominent, there is a stead increase in the number of people adding solar panels to their sheds. In other circumstances, we've been adding skylights to help introduce natural lighting to the shed.
Insulate your shed. This may seem obvious, but many sheds are built without any insulation. Often this is seen as a cost cutting decision, however, with the bigger long-term picture in mind, it is better to insulate the shed. This will save you long-term.
Intelligent Placing of Windows and Doors. Reducing the reliance on electric lights saves money, by taking advantage of the suns path and placing the doors and windows strategically will allow more light in and save on the electricity bill.
If you have any other questions about smarter ways to design your shed, please call us on 4774 5777. Or request a quote by click here.