Add an awning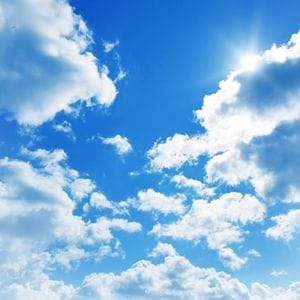 Renovating is a great way to improve your lifestyle. Your basic two options are to do it yourself or to relax and hire professionals. Here at Garage World Townsville we can certainly help with your awnings, they don't just have a practical purpose of adding shade outside your property but they also look great and add value.
With the Financial Crisis in the rear-view mirror and the outlook looking good, now offers a great opportunity to make some of those home improvements happen. So with this in mind let's consider what some of the benefits and discuss how we can help you make this happen.
Speed
As an awning is an attachment to an existing structure, it requires much less work then what is required for a full custom designed shed. There is less paperwork, which we can handle easily for you to ensure that the renovation process is as fast as possible.
Free Quote
Perhaps you are thinking about an awning, maybe it's something you would like but you're just not sure how much it will cost. It's easy and we are happy to offer a free, onsite quote. We can come out and let know exactly how much it will cost to install an awning. We can help you by taking the guess work out of it.
Protection from the Harsh Sun
Obviously the awning will provide shade, but it will also protect you from the harsh ultraviolet rays of North Queensland. Because our awnings are made with Colorbond Steel products, you will be able to enjoy being outdoors without burning to a crisp.
Insulation
Dealing with the heat of summer can be intense, but by planning for it you can create a permanent cooling addition. This will only improve the quality of lifestyle to be enjoyed with the awning, but also add value to your property.
Socialising and Entertaining
If you custom design your awning to suit a specific type of lifestyle you can add value to your property in many different ways. A well planned awning will allow you to create a space where you and your family can gather for BBQs as well as other gatherings outside.

If you have been considering an extension to your property, take the first step and call us for some advice. We are happy to help you to make the improvements you want, the way you want. We specialise in helping people design beautiful extensions on their house, we provide the type of advice that will add value for years to come. It's just as important for us as it is for you that your structure lasts into the future, which is why we build with strong and reliable materials.