Be Environmentally Conscious and Save Money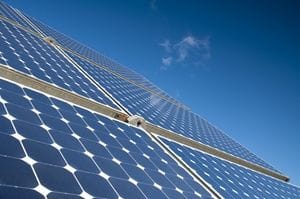 Thinking green doesn't have to cost the earth. Thanks to the Australian Government, thinking long-term and investing in solar is getting easier. This is an important idea to consider, as many people are unaware of this type of thing is available.
Have you considered things such as small-scale solar water heaters, heat pump, solar panel systems, wind system, or hydro systems?
With energy prices continuing to increase, there seems no end in sight to the price rises. Taking energy into your own hands is about taking control. Garage World Townsville can assist in designing your shed or garage to utilise the most appropriate green technology depending on your location.
When you decide to build a custom-designed shed, you literally have the power to drastically enhance the value. It's important that your shed is designed to suit your needs and budget. This is exactly the types of things we discuss with you, so that you can make enformed decisions and get the best value for you.
For any other questions, please don't hesitate to request a quote from Garage World Townsville.