Building approval for your shed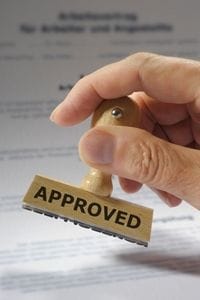 What to think about
Building regulations and planning permits can be strict, and often require detailed information. Even when building something as simple as a carport, shed, garage or patio, it's important to do research to ensure that your structure abides by these regulations.
Garage World Townsville is happy to take care of this process, it will be stress-free for you. Please call us if you need any assistance with this research.
Placing Your Structure
Selecting where you want to place your structure can impact the outcome for the approval process. It will make a difference where you structure is located with regards to your fence, house or how close you are to a road. It really is a case by case basis, and it's important to get your plans approvals before you start construction.
If you are not sure where to start or who to talk to, give Garage World Townsville to talk about your ideas about building a shed. We can provide you with professional feedback and help clear up any questions you have and help your vision be realised.
For any other questions, please don't hesitate to
request a quote from Garage World Townsville
.