Choosing colours for your shed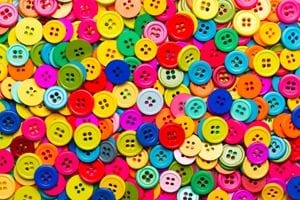 When you are designing your shed or garage, there are a few things to consider. Garage World Townsville is happy to share expert advise with regards to the more technical side of things such as structural issues, and also encourage you to have fun with the easy things such as colour.
Choosing the colour is important, especially if you want it to fit in with the colour scheme of your house. You really do have a very wide variety of colours to choose from in the Colorbond range, but let's take a snap shot at just 3.
Outback Colours
To blend in seamlessly with the outback colours unique to Australia, the Manor Red or Terrain Shade are a great choice. They are recommended for drier areas to match the natural colours of the landscape, they also complement any brown shades on your house.
Monument
Want to make a bold statement on your shed or barn? Customizing with Monument will stand out without compromising the beauty of the regional Australian landscape.
Pale Eucalypt
When thinking about a shade like Pale Eucalypt, think about forestry or grass fields. Not everyone wants their shed or garage to stand out, in fact many people like to have their custom-design shed to blend in.
The best thing to do is to have a play with different colours to see what your shed could look like.
Click here to try our ShedMaker Tool
. You can play around with different shed sizes, shapes and colours.
For any other questions, please don't hesitate to request a quote from Garage World Townsville.