Commercial Sheds for a large retail showroom will impress your customers
There is a lot to be said for space, and your retail showroom is important to have all your products displayed neatly. If you have put a lot of effort into your website and marketing, it's important to back it up with your impressive showroom to match.
It's common for businesses to use commercial sheds as showrooms. When their customers walk into the show room, they are able to explore the range without feeling confined to a small space. Businesses with a range that includes furniture, cars, boats, electronics, etc, benefit from having more room to breath.
There is an art to designing a beautiful showroom, it's important to inspire customers as they walk around your business. By having a well-designed showroom helps customers to be positioned into a more positive frame of mind, making it easier to close the sale. It also helps to drive referral business for customers who are happy with their experience.
Word of mouth is powerful, so making your showroom stunning and sophisticated will help your brand and ultimately an increase in sales. Your showroom helps leave a good first impression, and positions your business positively as your customer peruses your range.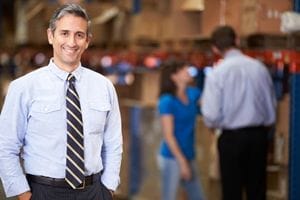 The exterior
With regards to how you want your building to look on the outside, we can design and build it almost any way that you want. You can choose any colours and styles that will clearly communicate your brand the way you want your brand communicated. It's really up to you.
We can add more glass doors to enable people to be able to see in from the outside, or we can add roller doors to allow an entire side of the building to be open. This is great for businesses that sell larger products such as boats or cars, it enables the business easily move their display around.
Of course you can rest assured that your products are safe, as we build with a ShedSafe guarantee. This means that you can lock up and leave your business with peace of mind.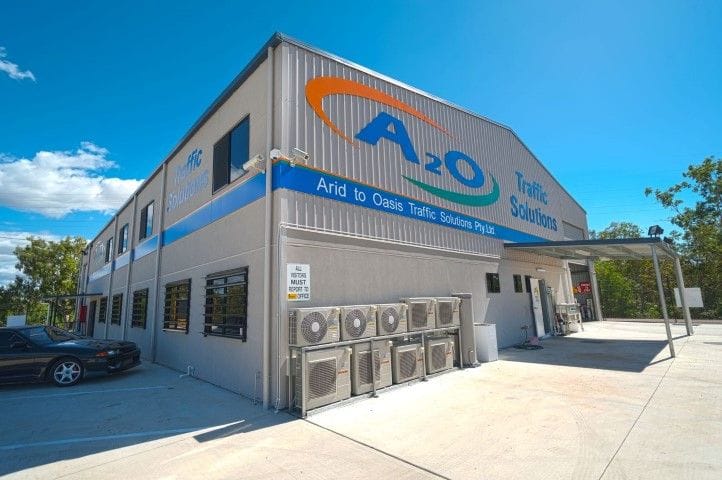 The interior
Carefully selecting where to install lights or skylight you can highlight certain products or display areas. This allows you to intellegently apply a spotlight to direct customer's attention to something you want to push. The beauty of a skylight, is that it takes advantage of natural lighting which saves on electricity.
By planning your interrior you can improve office space, and make better use of space. We are able to help you make better planning decisions as to how you can use your space for business.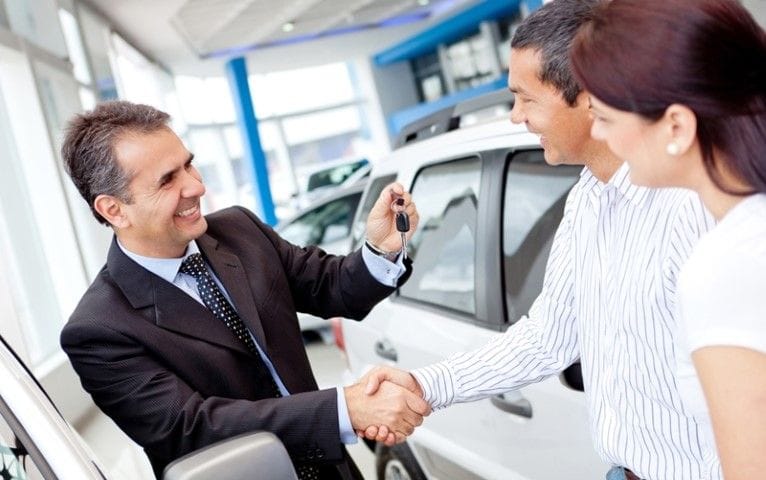 To get started with the planning stage of your space, call Garage World Townsville on 4774 5777, or
request a quote by clicking here.