Design your shed the way you want it!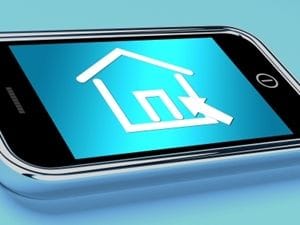 With our new shed designing App thanks to our mates at Shed Boss, you can now explore all the options for how you want your shed or garage. You can pick whatever colours or shapes you want and get a better idea of how the structure fits the specific measurements of your property. Dont forget you can also do this on your phone, so youre not bound to your desktop.
Gable Roof
The easiest way to understand a Gable Roof is to think about a triangle. Its a basic type of roof that has two angles with a peak in the middle, its a classical style for most residential buildings around the world. This is particularly important when considering rain, and depending on the gradient can allow for additional space for storage.
Skillion Roof
A Skillion Roof is often described as flat. While it looks flat, its not exactly flat as it has a slant for water runoff. If it was completely flat, the water would sit on top of the shed or garage and damage the structure. This is why it has a slight angle. The Skillion Roof is one of the most common types of roofs for sheds and garages.

American style Barn
This style of shed is often used when building larger structures. It is often used to house things such as boats as it has a high roof in the middle, and also plenty of storage for other cars or equipment. It can also have much more space in the attic then a standard garage as its built with much more height.

Flat carport
This type of structure is perhaps one of the more basic structures we build. It is mostly about providing protection from the sun, rain and hail. It doesnt have any physical walls, it is open in that sense. It is often used as an extra way to create covered parking, but can be used to store hay bales on the farm.

Gable carport
This is a very similar structure to the flat carport, except that the roof is more triangular in shape.
If you're not a computer wiz, the best thing to do is to start talking about the different types of structures and see which one might suit you best. When building a custom designed shed, it really is up to you. There is no one size fits all, but there is one size that fits you best. We are here to help you find what is going to be the best design for you.
Take the first step by clicking here to request a quote from Garage World Townsville.