How a little extra for your shed will save you a lot more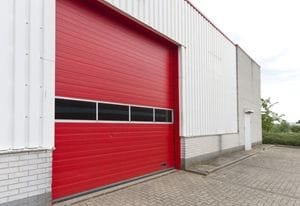 Making smart decisions will improve the quality of your structure and return greater value over your lifetime. Whether you are building a shed, garage, workshop, barn, patio or awning, your decisions to improve the little things will greatly improve the long-term value.
While planning a new building can sometimes be overwhelming, it doesn't need to be complicated. We are happy to help you plan your decisions so that you can weigh up your options, and make informed choices.
Mezzanine floor
A mezzanine floor is mostly used to create more space. It enables additional space for storing products, which enables the business to be better organised and streamline operations. How you decide to use the mezzanine floor is up to you, it is literally a blank canvas. It is certainly worth considering if it will be valuable for you during the planning stage, if you have any questions about how it could work for you, please ask.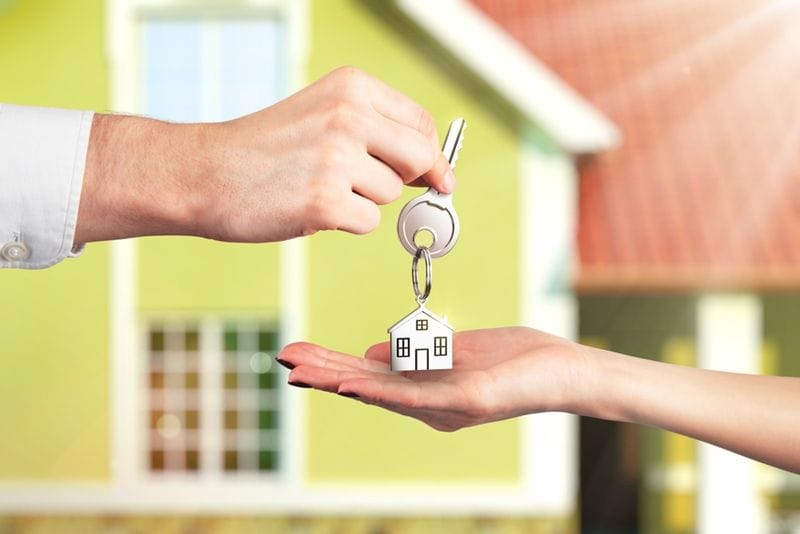 Fire rated wall
Fire safety has come a long way over the years, with many strategies to help protect your asset in the event of fire. When building a shed, or any structure it's important to know that your walls are expertly fire rated. This will help protect your building, and provide you piece of mind.
Insulation
It is surprising that sheds are still built without insulation, especially considering that insulation can save as much as 45% on heating and cooling costs. The added bonus of of insulation is that it adds as a sound barrier, reducing the noise levels that enter and leave. This is especially important if you intend on spending time inside, it needs to be as comfortable as possible.
Vermin flashing
Let's face it, rats are not much fun. But the good news is that vermin flashing can be installed to stop them from entering your building. There will stop the disappointment of finding your stored products being chewed by rats, it's a nasty surprise.
Vermin flashing has an added benefit of preventing corrosion by creating a buffer between the cladding sheets and the floor.
Skylights
Taking advantage of the free natural sunlight makes a lot of sense, and saves a lot of cents in the long run. While it is not a complete solution to your lighting needs, it will certainly help you brighten your space without ongoing costs. If you'd like to know more about it, please ask about how you can strategically place a skylight to maximise the effects.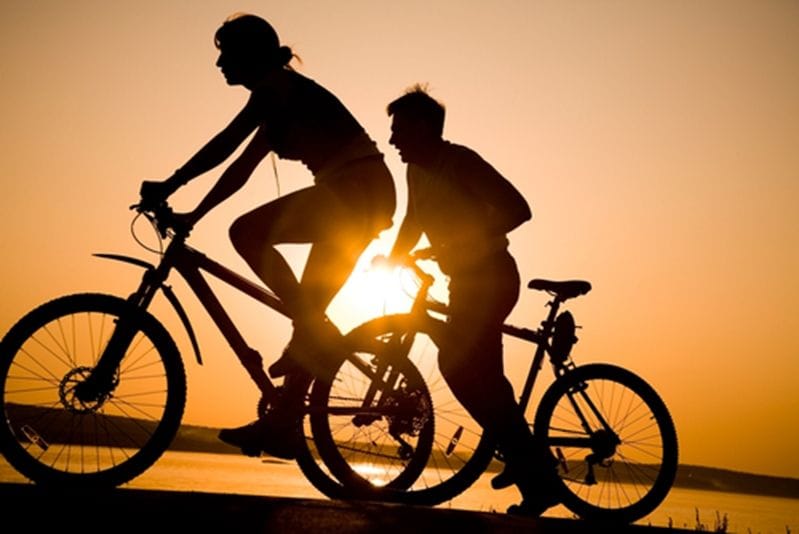 For any questions, please contact Garage World Townsville on 4774 5777, alternatively you can
request a quote by clicking here
.