Large Sheds and Bright Ideas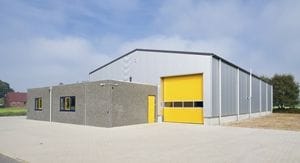 Initially, most of the design ideas are given to the shape of the exterior, and this is normal. But it is important to give thought to the feel of the inside space. It's exciting to start designing the inside space to suit your ideas and lifestyle.
Looking good on the inside is just as important as looking good on the outside. Planning with good interior design ideas will improve the value of your shed.

Light and Shadow


Introducing natural light not only allows to save on electricity, but provides a certain type of freshness which brightens up your lifestyle. While windows play a large roll in allowing natural light to enter the building, adding skylights can maximise the effect. While skylights won't suit everyone's needs, it is certainly worth asking the question and having the discussion. At least this way, you will get all the facts and make a better decision regarding your shed.
It's not about just slapping a skylight on your roof and problem solved, there is a bit more to it. By strategically placing your skylight during your design phase will allow you to maximise your effect. How to place the skylight depends on a number of factors including the type of roof you choose, any interior walls, how hilly your landscape is and how much light you want to let in. This is a great discussion to have, to allow you to make the best decision for you.

Using Interior Walls to your Advantage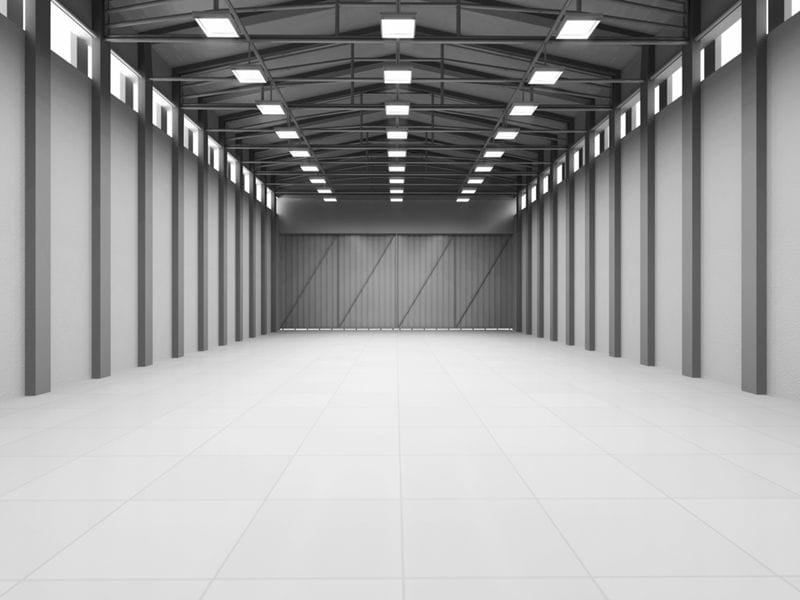 Open spaces are great, however sometimes they can come with limitations that might not suit your specific needs. Dividing up the space can help organise your space, and provide additional space to hang tools on or decorative ideas too. If you are planning on running your business from this space, internal walls allows you space to pin up notes, calendars or other useful documentation within reach at your work station.
In a more commercial scenario, such as a workshop for an automotive business, internal walls can be used to section off the office from the workshop. This allows customers to come into a clean, well presented office with the workshop out back. This provides a space to hangup any awards, certificates, licences, pictures or specific business promotions that are suitable to help drive a more professional business.

What is the best choice for you?
When starting to design your shed or space, you may feel a bit overwhelmed. There are many options to choose from and getting clarity of what to do can seem a bit confusing. It's ok, this is normal. The best thing to do is work out what do you really want to do with your space, what is the purpose. Once you have at least a bit of an idea, come and talk to our team at Garage World Townsville to begin talking your idea out. We can help you make more informed decisions that will better suit your needs.
Garage World Townsville is the choice of over 2500 North Queenslanders who built right the first time. We love to listen, and custom design to your needs.
Call Garage World Townsville on 4774 5777 or
request a quote by clicking here
.