Maintain your Shed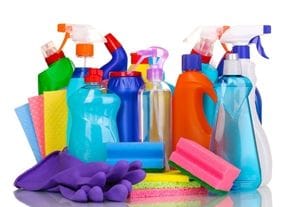 Once you have had your shed built, maintaining it is important to ensure it lasts. With proper care, your shed will stay healthy longer.
Maintaining air flow
By installing a whirlybird you will be able to easily maintain your air flow. This is important as it will help keep fresh air coming in and maintain moisture levels at a nice level. Not to mention, the importance of taking come of that heat out!
Check the roof
Colorbond Steel is very reliable and comes with a 15 year warranty, but it is a good idea to check the roof for peace of mind. This way, if there is any signs of mould or any sticks that might be lying around, you can quickly clean it up. You might even consider giving it a new paint job, a nice bright colour such as white will help reflect the heat and help protect it into the future.
Tidy Up
Keeping things tidy and in order helps to identify any problems early. By detecting anything problematic early, its easy to avoid any costly solutions. It also helps your clarity of mind when you are trying to do anything in your shed, there is nothing worse than when you cant find what you need.
Protect against vermin
It can be easier said than done. They seem to find their way everywhere, but they can be prevented. There is nothing worse than opening up your shed to find something you stored has been chewed on by rats. By installing vermin flashing during the construction of your shed, you can protect against unwanted critters. Find out more here.
For any other advice, please give us a call and we will provide any advice we can. To request a quote, click here.