Sheds for men, sheds for women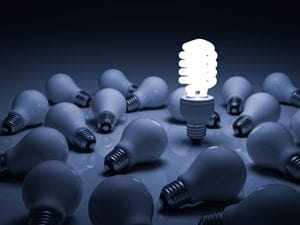 You've most likely heard the term 'man cave'. Now we'd like to introduce you to the term 'she shed'. Usually when people think of sheds there is often a masculine assumption, but we can all agree that the modern woman deserves her special place too.
At Garage World Townsville, we build custom sheds. We love building man caves because the project is always interesting, but equally we love building she sheds because the project is always empowering.
Designed to suit
The most important idea to consider is that the she shed is designed to look and feel exactly the way you want it. It's not about the furniture or decor either, as the atmosphere begins with the foundation. Every aspect needs to reflect your personalised tastes, right from the start.
At Garage World Townsville we firmly believe that one size certainly does not fit all. This is why we are so passionate about custom designs. Customers are always more satisfied when they see something they dreamed become real.
How do you plan to use your she shed?
This question is vital. It leads to the understanding of how it all needs to come together. For example, a she shed designed to store tools compared to a she shed designed to be a gym will require different aspects to make it more practical and suitable to specific needs. Think about how things might change if the she shed will be turned into an artistic workshop. This is why it is important to clearly communicate what the goal is. This is about creating a space that makes your hobby or passion easier to succeed. So what are you passionate about?
Even in the circumstances where your children are demanding, having your own private space will allow you to entertain and nurture your ideas without interruption. The options are endless, limited only by your imagination.
Where to put it?
You don't just dump a shed in your back yard, there are a few considerations that will make it functional in relation to your home. We always make recommendations based on what it is that you are looking for. If you let us know all the different ways you'd like to use the she shed, we can integrate into your property to create a welcoming atmosphere suitable for your tastes.
What to do next?
The best thing is to workout exactly how you want to improve your lifestyle, afterall this is what it's all about. Once you know what you want, speak to us about designing and creating your ideas. We will be able to make sure your vision comes to life the way you want it to.
Speak to us on 4774 5777, or simply fill out a request a quote form by clicking here.