Using a closed plan shed for your office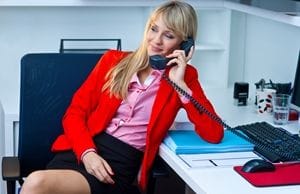 You really have all the options you want when you get a shed custom designed at Garage World Townsville, it really couldn't be easier! Have you heard of a closed-plan shed? It's particularly popular for those who want to set up a efficient work space. There are many benefits to this which we outline below.

Privacy and Work
Open-plan offices are not always positive for workers as it affects privacy levels. Feeling a lack of personal space is not always supportive of a positive work space, however a closed-plan layout allows workers to take ownership of their space. This is an important consideration.

Less Noise
Any open style office allows the noise to travel, if the office is busy there is nothing to block of the noise if needed. Acoustics impacts productivity, if you need a quiet place to work it can be hard to find in an open style space. This means that calm and quiet office space that can be created with a closed-plan becomes an asset of the workplace. It will make the staff less stressed, and provide a comfortable place for clients to do business with you.

Room for personality
Sometimes when you are working it's easy to make a mess, leaving papers everywhere. If you have your own space, this is less intrusive for other employees. You can also hang pictures on the wall to add a personal touch to the work space.
In the end, the design of your shed office really does depend on your specific needs. We can help you make more informed decisions by showing you different ideas that are available, from there you can pick what works for you.