What is galvanised steel?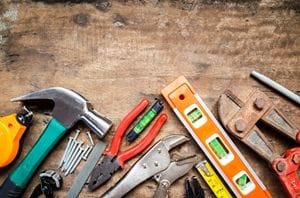 Garage World Townsville builds to withstand the intensity of the Townsville sunshine and cyclonic weather. We use only the best materials to build strongest structure we know how. Of course, the galvanised steel anchor brackets which create the frame is one of the most important aspects of the structure.

But why is galvanised steel so great?

Long Life
In short, the steel is coated in zinc and this protects the steel against rust, this is what makes it a reliable material to use when thinking about building a structure to last decades. The Galvanisers Association of Australia suggests that it can last 50 years in many rural conditions.

Fast
The galvanising process will not take long, in fact it is done before your shed is set up. It comes ready for installation, which helps cut down time when your shed is being erected.

Protection
The protective covering of zinc will do more then just defend the elements it will also prevent corrosion. If you are using chemicals in or around your shed, or have a lot of traffic around your shed such as on a farm, this coating will be highly recommended.
Sometimes the little things make the biggest difference when building a custom designed shed. This is incredibly important with regards to the long term strength of the shed. They are vital to the integrity of the structure and will help hold it together.
To find out more talk to the experts at Garage World Townsville, or
click here to request a quote
.