Financial Security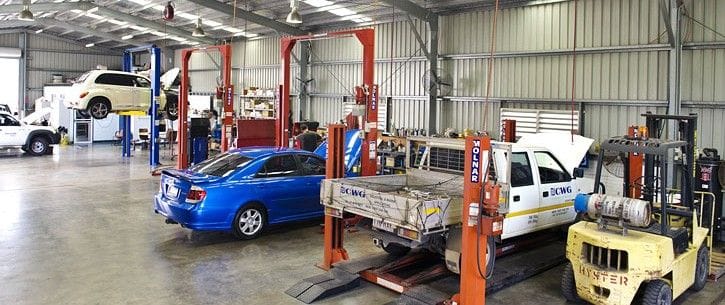 Is the company Financially Secure? What is the company's AATO Category?
Allowable Annual Turnover (AATO) is the maximum level of turnover that a licencee can carry out in a licence year, and is generally determined by an assessment of the company's Net Tangible Assets. Garage World Townsville have a Category 3 AATO providing you with peace of mind that the company you are dealing with has sufficient assets to meet its construction obligations.
The AATO Financial Categories include:

To find out more about a company's AATO, visit www.qbcc.qld.gov.au and search for "Online Licence Search" or phone QBCC direct on 1300 272 272.