QBCC Licenced Builder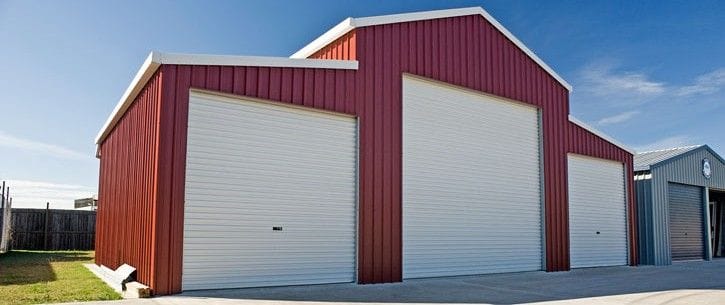 Is the company a Licenced Builder?
Garage World Townsville are Open Builders (Licence No. 1059156).
Formerly known as BSA, QBCC is the State Government regulator for the building industry. Search online by visiting www.qbcc.qld.gov.au, and click on 'Search for QBCC Licence'. You can view a full history of the Licencee's details. Open Builder, Low Rise Builder, or Trade Contractor see the difference below: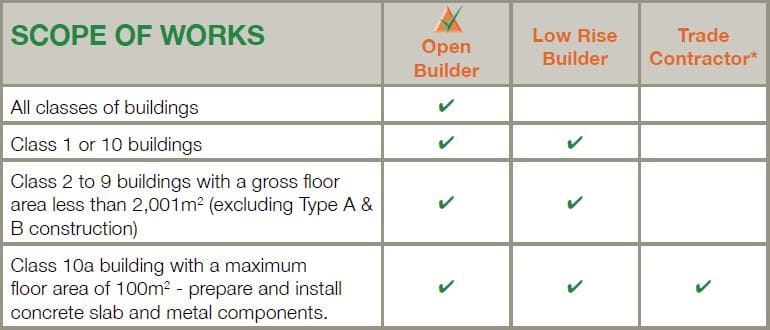 *(Sheds, Carports & Garages Licence)
Open Builders are licenced and experienced to complete construction work across a broader range of projects in all classes of buildings, as opposed to Low Rise Builders or Trade Contractors who are restricted in the scope of works they can complete.